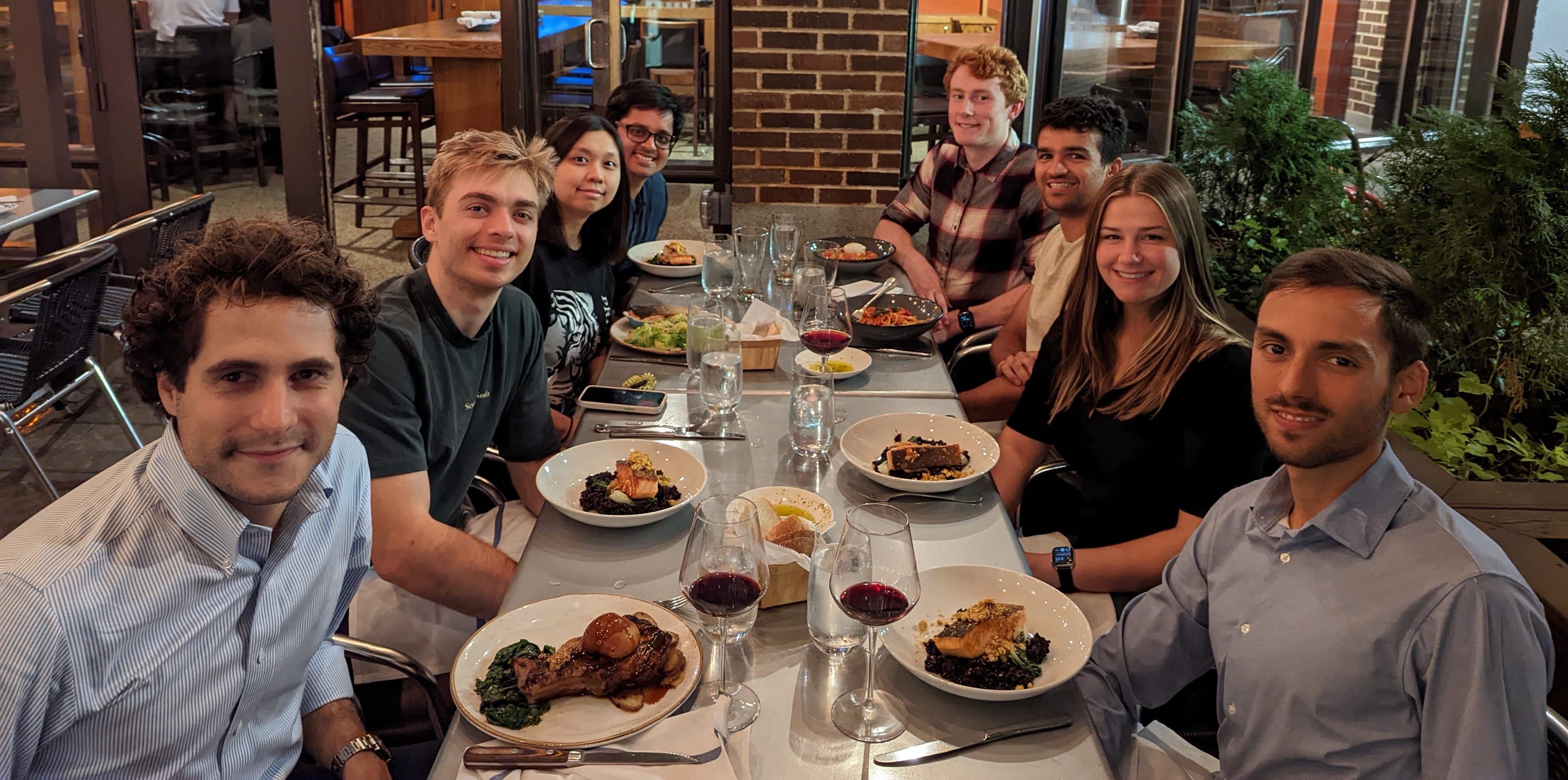 Research Group
Princeton PhD students: Send me an email if you are interested in working with me. Potential projects are:
High-speed online optimization for real-time control systems
Learning for optimization under uncertainty
Data-driven algorithm design and certification
First-order methods for sparse, low-rank and combinatorial optimization
I would also be open to other projects if you have one in mind.
Students outside Princeton: Please apply to an ORFE or ORFE-affiliated PhD program at Princeton if you would like to work with me. Have a look at ORFE faculty research profiles to see which one fits you best.
Postdocs
Gabriele Dragotto
Postdoctoral Research Associate
Princeton
ORFE and ECE (with Prof. Fernández Fisac)
Graduate students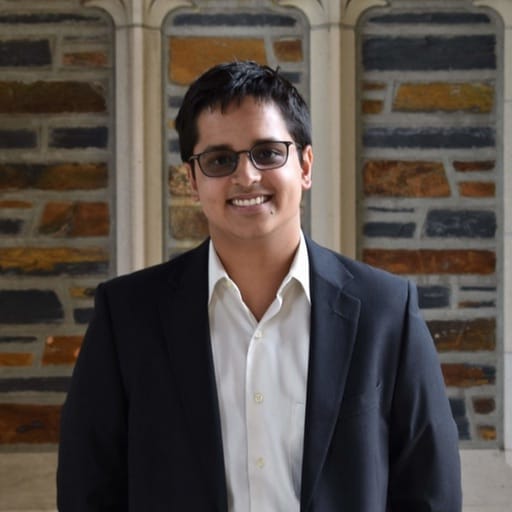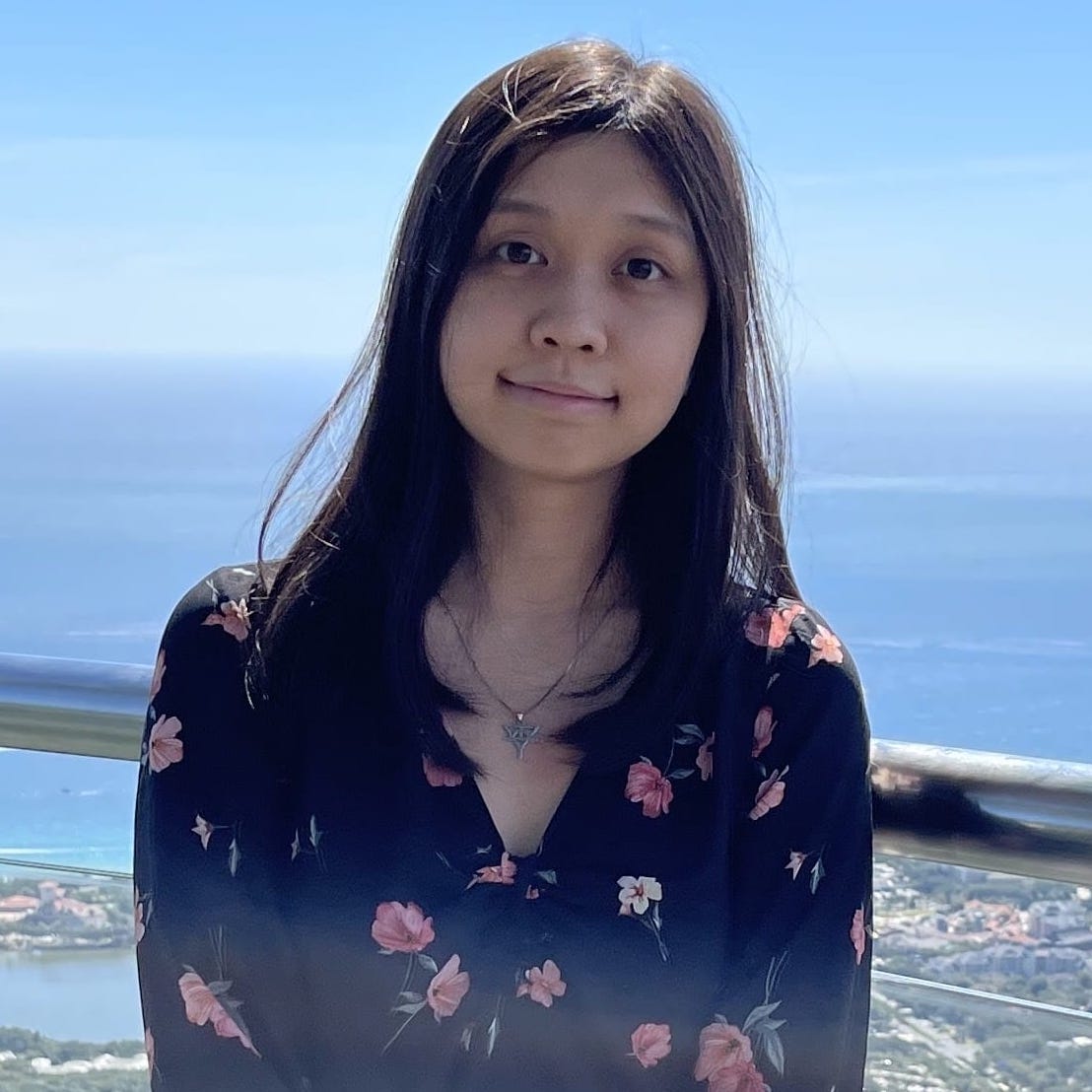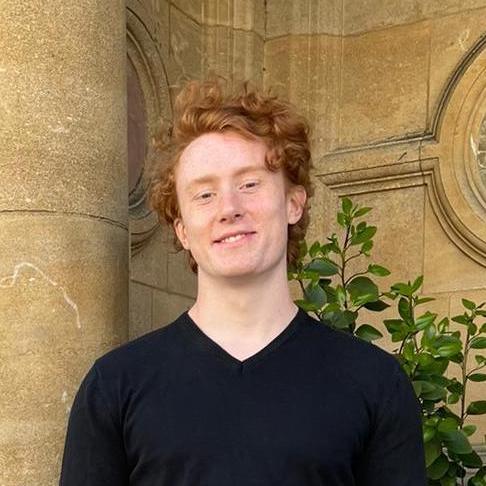 Cole Becker
MSE Student
Princeton
ECE
Undergraduate students
Anna Glowski
Senior Thesis Student
Princeton
ORFE
Nishant K. Singhal
Senior Thesis Student
Princeton
ORFE
Elliott N. Strahan
Senior Thesis Student
Princeton
ORFE
Leon Chen
Senior Thesis Student
Princeton
ORFE